Jordan Health provides our patients and members of our community with on-site pharmacy and lab services. It's important to us that everything you need from us is available under one roof, so you'll never have far to go to pick up a prescription or get blood drawn.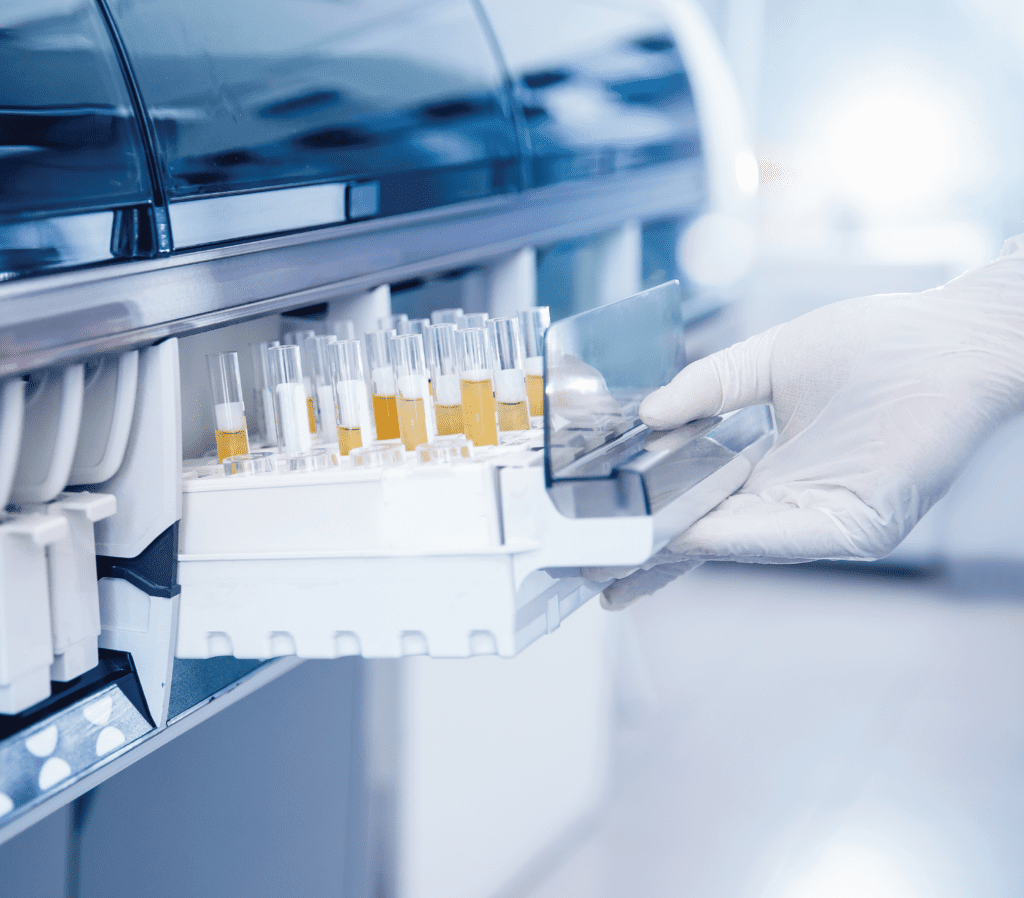 Convenience You Can Count On
Convenient hours and locations at our comprehensive health centers, pharmacies are open to Jordan Health patients and the surrounding community.
We partner with many local pharmacies to provide low-cost prescriptions to our patients. Inquire with your Jordan Health provider about how to receive lower cost medications through the 340B prescription discount program. Visit the HRSA and 340B Prime Vendor Program websites to learn more.
On-site laboratory services at each of our Anthony L. Jordan, Brown Square and Woodward Centers are available to Jordan Health patients.
Lab services provided by University of Rochester Medical Center (URMC). The draw stations at Anthony L. Jordan and Woodard Centers only serve Jordan Health patients, while the lab services at Brown Square Center serve both Jordan Health patients and the surrounding community.
Patients using the on-site lab services should bring a photo ID and health insurance card with them. Jordan Health patients without health insurance may receive a sliding fee discount. The lab accepts both electronic and paper requisitions.
Contact Your Local Health Center
Jordan Health accepts all insurances including Medicaid, Medicare and Health Insurance Enrollment in the Marketplace. No health insurance? No problem. Jordan Health has a Sliding Fee Scale to reduce the cost of your visit. Call 585-784-5940 to speak with a Financial Counselor and schedule your appointment.
Se Habla Español.