Behavioral health services at Jordan Health include short-term counseling and medication consultation for our primary care patients. Our qualified therapists treat children, teenagers and adults with individual and/or family therapy and medication management.
Due to Department of Health regulations, Jordan Health offers episodic behavioral healthcare. We are not able to provide long-term care.
Speak to your Jordan Health primary care physician for a referral to our behavioral health providers.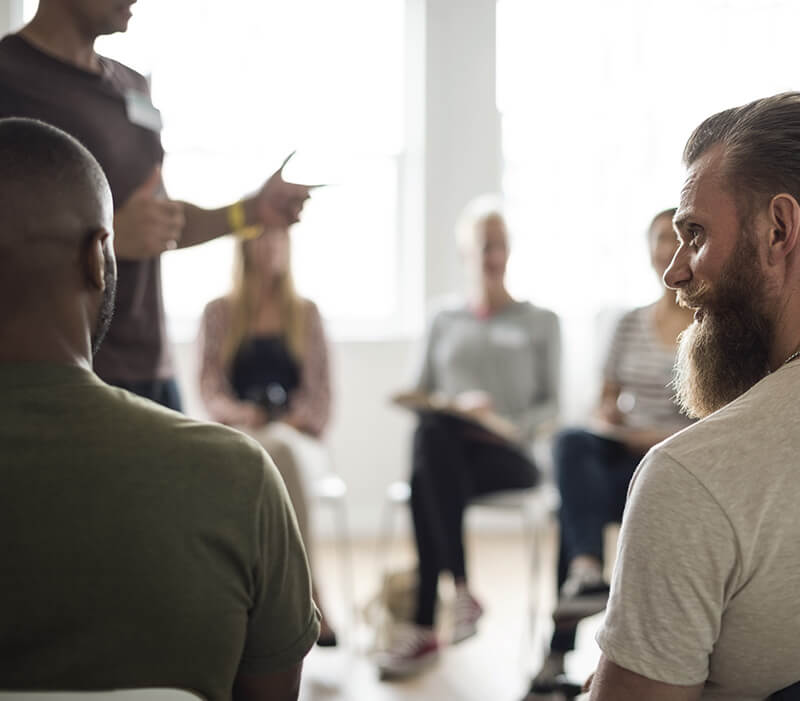 Support When You Need It Most
When our department is closed, find help via the following off-hours resources:
2-1-1 Lifeline
Rochester Mobile Crisis Team – (585) 275-5151
Mental Health Association South Avenue, Drop-In Center for non-emergency, after hours support, seven days a week, 5 P.M. – 9 P.M. 344 N. Goodman St. Rochester, NY 14607 (585) 325-3145 x300
Warm Line – (585) 454-3530
Medication-Assisted Addiction Treatment
Jordan Health offers a medication-assisted addiction treatment (MAAT) program that offers buprenorphine (Suboxone® or Subutex®) treatment to individuals with opioid dependence. This includes people with addiction to heroin or opiate pills like Vicodin® or OxyContin®. We also offer treatment for nicotine dependence and cocaine dependence for those who are receiving buprenorphine treatment.
Three physicians who are certified to provide buprenorphine treatment, a licensed clinical social worker and our MAAT coordinator works with Jordan Health behavioral health providers to support the sobriety and recovery of our patients.
Our MAAT program is limited to only outpatient services; we do not provide inpatient detoxification or comprehensive chemical dependency services. If you would like to learn more about our program or inquire about becoming a patient, reach out to the MAAT coordinator at (585) 423-2802. We can't wait to assist you on your journey to recovery.
Contact Your Local Health Center
The Anthony L. Jordan Health Center began more than 100 years ago and was one of the first Federally Qualified Health Centers established in the nation. Located in neighborhoods where the most pressing need exists, our roots are steeped in service to underserved and uninsured residents, and building a safe, quality place for healthcare is our cornerstone.