Jordan Health provides a wide range of foot care for patients of all ages and we partner with other medical providers and specialists to offer the most complete foot care for our patients.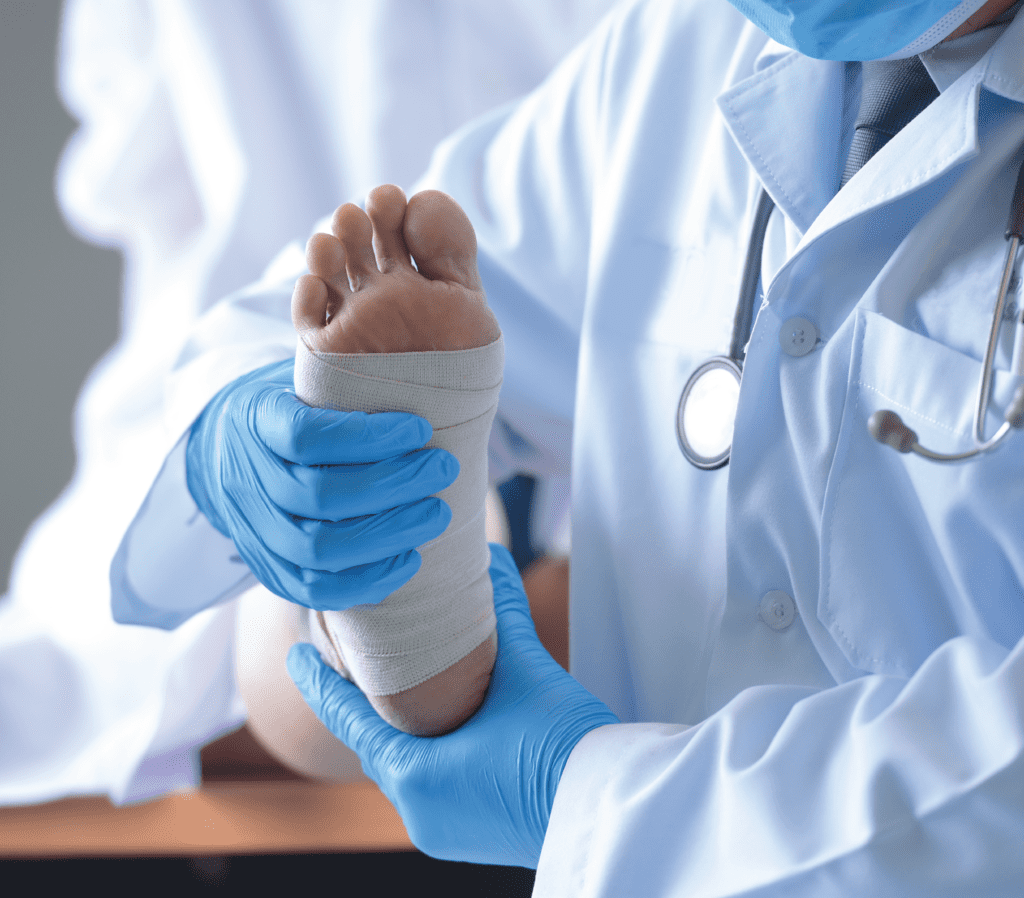 Routine diabetic foot care
Prescription orthotics
Ulcer  care
Traumatic foot injury
Treatment of nail infections and painful lesions
Nonsurgical management of foot deformities
Referrals can be made for advanced surgical management and home wound care.
Contact Your Local Health Center
Jordan Health accepts all insurances including Medicaid, Medicare and Health Insurance Enrollment in the Marketplace. No health insurance? No problem. Jordan Health has a Sliding Fee Scale to reduce the cost of your visit. Call 585-784-5940 to speak with a Financial Counselor and schedule your appointment.
Se Habla Español.