Jordan Health Family Medicine and Pediatric Departments provide a multidisciplinary approach to your child's healthcare needs. Comprehensive pediatric services for children and adolescents from birth to 17 years old.
• Complete physicals
• Newborn visits
• Sick child visits
• Well child checkups
Our on-site physicians and nurse practitioners utilize adolescent medicine, behavioral health, dentistry and ob/gyn services as needed.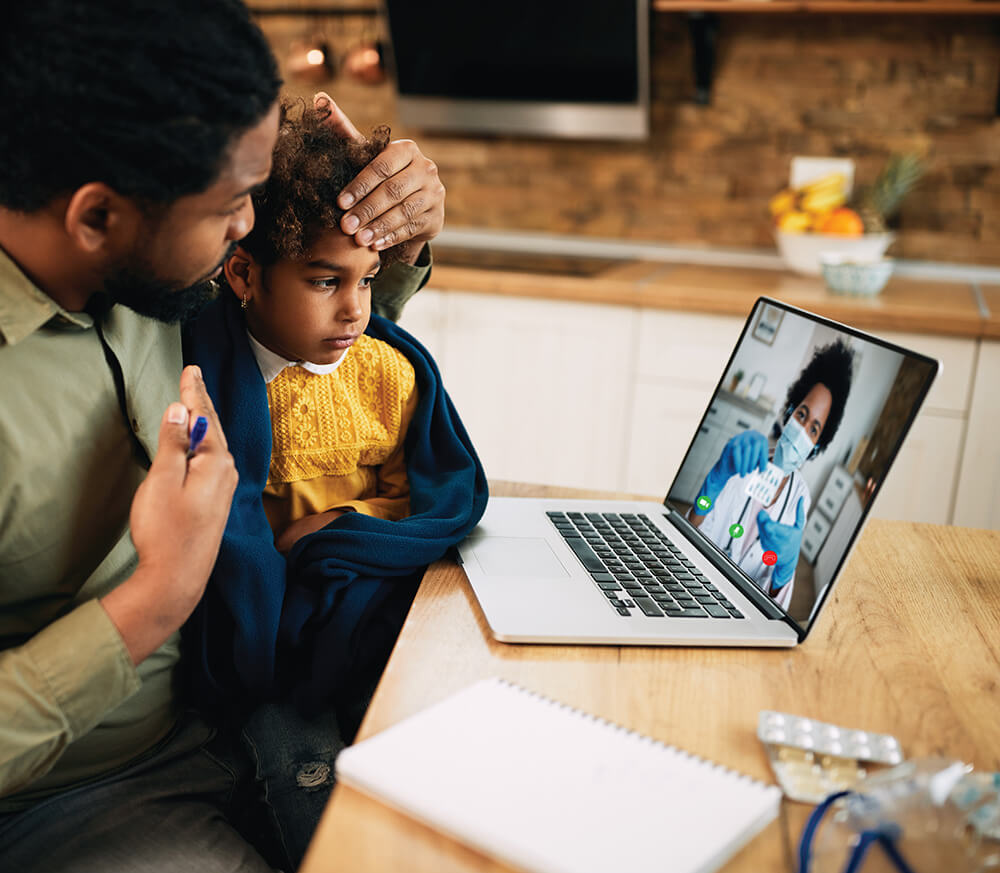 Children grow and develop rapidly in the first two years of life. Jordan Health's Family Medicine and Pediatric Departments recommends routine well child visits at the following ages to best monitor growth and development:
• 3 to 6 days
• 2 months
• 4 months
• 6 months
• 9 months
• 12 months
• 15 months
• 18 months
• 24 months
• Annual after 2 years
Jordan Health provides three health offices specializing in adolescent medicine. See our Adolescent Services for more info.
Supplemental Nutrition with WIC
Jordan Health hosts the oldest and most comprehensive Women, Infants and Children (WIC) supplemental nutrition program in Monroe County, providing WIC checks for nutritious foods, breastfeeding education, referrals to other services, nutrition screenings and education, prenatal education, breast pump assistance, and breast feeding support for eligible New York State residents. Located at our Health Link office at 273 Upper Falls Blvd, less than one mile from Anthony L. Jordan Health Center (AJHC). See our WIC service page or call (585)454-2630 to learn more.
Contact Your Local Health Center
The Anthony L. Jordan Health Center began more than 100 years ago and was one of the first Federally Qualified Health Centers established in the nation. Located in neighborhoods where the most pressing need exists, our roots are steeped in service to underserved and uninsured residents, and building a safe, quality place for healthcare is our cornerstone.