Prevention and Primary Care
Jordan Health's comprehensive Prevention and Primary Care (PPC) Department provides personalized care designed to address and treat the needs of people living with HIV/AIDS and hepatitis C. Our bilingual staff serves both English and Spanish-speaking patients. We provide both HIV and hepatitis C virus (HVC) rapid testing as well as HIV and HCV education and counseling. Our goal is to assist HIV patients to achieve and maintain viral suppression, and to cure HCV.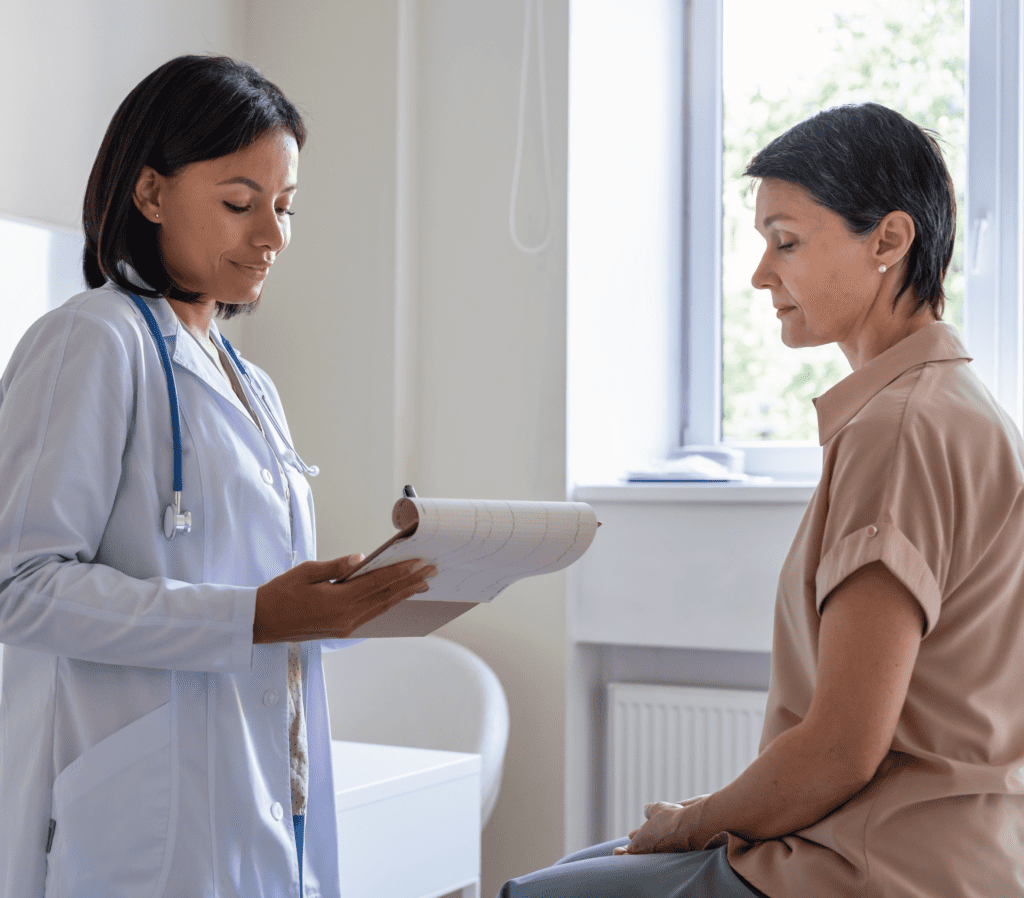 PPC patients receive the most advanced medical treatments available. Our complete services include the following:
Clinical team – infectious disease physician, nurse practitioner and registered nurse
Medical care coordinators – available to assist with any medical needs surrounding your care and treatment
Peer support – a specially trained peer educator coordinates weekly support groups to discuss any concerns about treatment, before and after you begin.
Registered dietitian – provides nutrition counseling
With proper medical care, HIV can be controlled. Learn about Jordan Health's HIV Treatment Adherence Services.
Get Informed - Education is Everything
Human immunodeficiency virus (HIV) weakens the human immune system by destroying cells that fight infection. It is the virus that causes acquired immunodeficiency syndrome (AIDS). 
Hepatitis C virus (HCV) causes a liver infection that can lead to the liver disease hepatitis C. Although a person with hepatitis C infection usually has no signs or symptoms of the illness, hepatitis can be treated and cured.
For more information on HIV/AIDS and HCV, visit AIDS.gov.
Jordan Health financial counselors are available to all patients to assist with insurance enrollment including Medicaid, Medicare, NYS Health Exchange, and sliding fee scale. 
PPC patients are also eligible for the following: AIDS drug assistance program (ADAP) and HCV patient assistance programs. For more information, visit NYSDOH. Patient privacy and confidentiality is ensured. 
Contact Your Local Health Center
Jordan Health accepts all insurances including Medicaid, Medicare and Health Insurance Enrollment in the Marketplace. No health insurance? No problem. Jordan Health has a Sliding Fee Scale to reduce the cost of your visit. Call 585-784-5940 to speak with a Financial Counselor and schedule your appointment.
Se Habla Español.