Jordan Health Obstetrics and Gynecology (OB/GYN) providers offer comprehensive female and reproductive health services
Annual exams
Birth control counseling and prescription
Problem visits
Procedures (colposcopy, biopsy, IUD)
Breast exams
Consultations
Sexually transmitted infections (STI) diagnosis and treatment
Prenatal care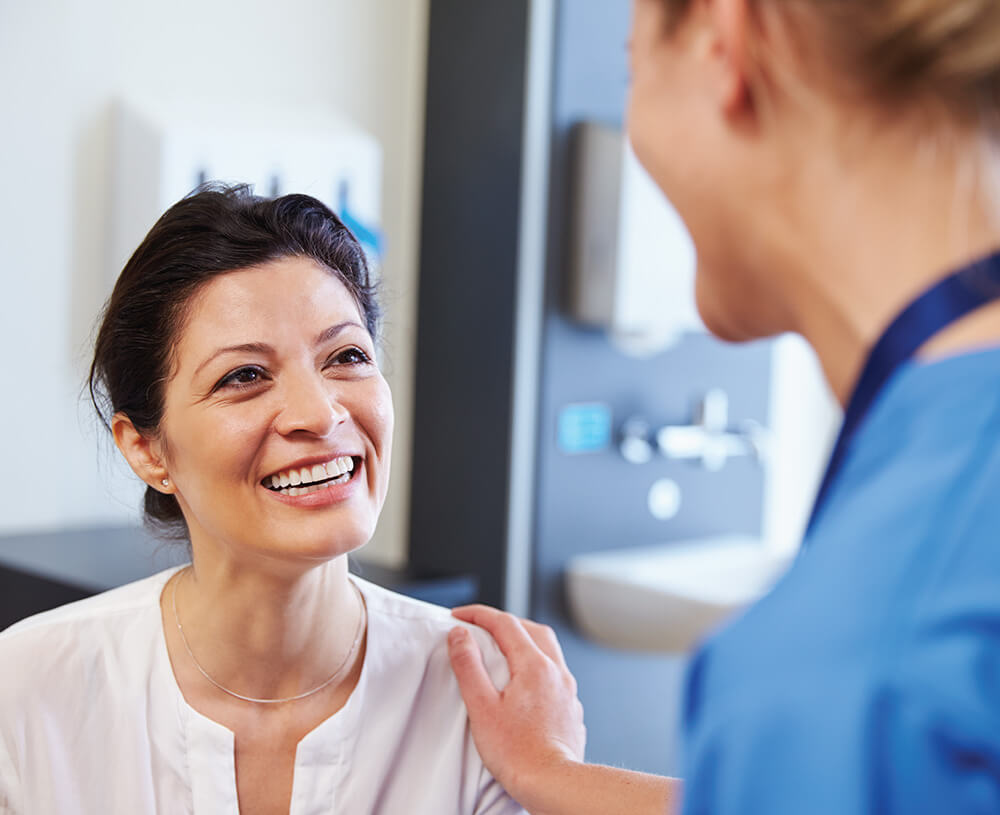 We support our patients throughout the prenatal period with a full scope of state-of-the-art obstetrical care. Our patients deliver at Strong Memorial Hospital, Highland Hospital or Rochester General Hospital, and are cared for by members of their Jordan Health obstetrics team.
Want the added benefit of peer support? Our prenatal program at Anthony L. Jordan Health Center follows the CenteringPregnancy® group care model. 
If you are pregnant, are considering becoming pregnant, need lactation support or help setting up insurance for you or your baby, call Jordan Health at (585)423-5800.
Jordan Health recommends yearly breast and pelvic exams starting at age 21; younger if sexually active.  Providers work with patients on determining birth control options, screenings, mammography, DEXA (bone density) scans, colposcopies, treatment options and prevention for sexually transmitted infections, and HIV counseling. 
We encourage patients to receive a baseline mammogram between the ages of 35 and 40, followed by annual mammograms based on patient history. DEXA scans to screen for osteoporosis are usually recommended during menopause and colposcopies after the age of 50. 
Contact Your Local Health Center
The Anthony L. Jordan Health Center began more than 100 years ago and was one of the first Federally Qualified Health Centers established in the nation. Located in neighborhoods where the most pressing need exists, our roots are steeped in service to underserved and uninsured residents, and building a safe, quality place for healthcare is our cornerstone.