We care about the health of your entire family.
Family Medicine at Jordan Health supports families through prenatal care and deliveries, while offering continuous care for infants, children, teens, adults and seniors.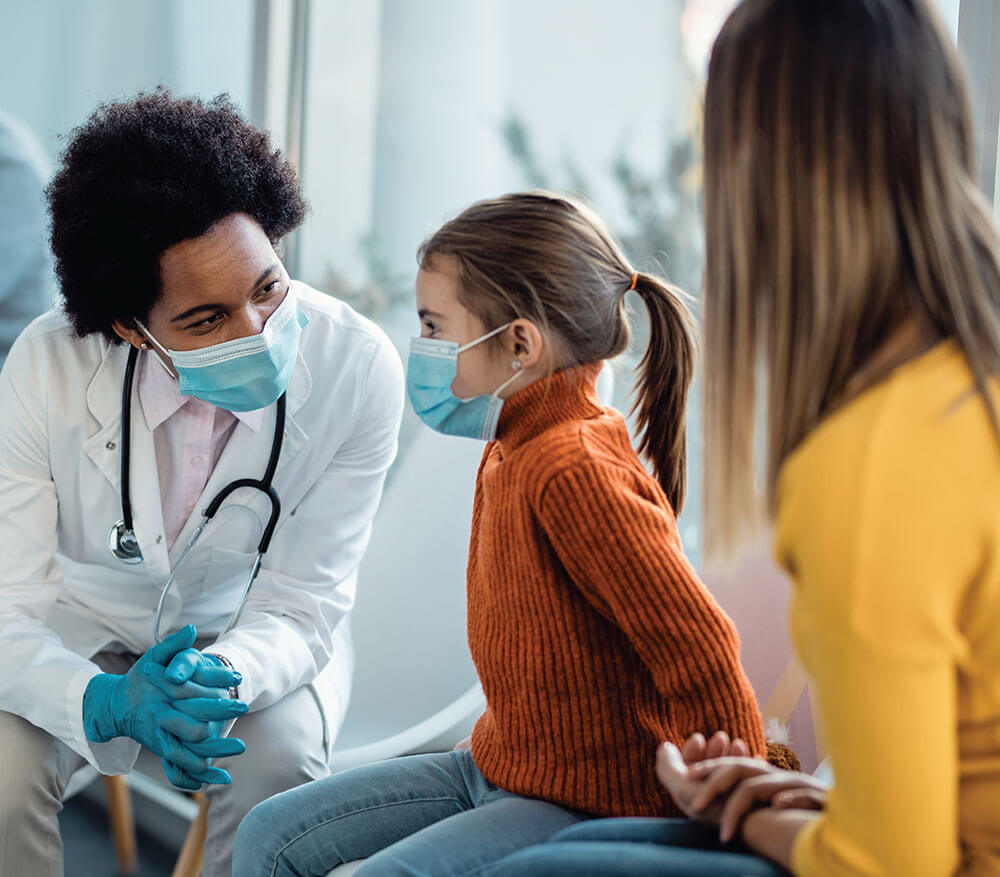 Comprehensive Family Care
Our medical professionals provide care for the whole patient, working to create a long-term partnership for the health and well-being of every family member who comes to Jordan Health. When working with families, our healthcare teams work collaboratively to address a wide range of medical issues and provide the most complete care for all patients. 
Services For The Whole Family
On-site labs, a variety of screenings, dental care, eye care, prevention and addiction; no matter where or what circumstances you are coming from, we care about every aspect of your health from head to toe, inside and out. Find out how we make it easy to meet your and your loved one's needs today.
Contact Your Local Health Center
The Anthony L. Jordan Health Center began more than 100 years ago and was one of the first Federally Qualified Health Centers established in the nation. Located in neighborhoods where the most pressing need exists, our roots are steeped in service to underserved and uninsured residents, and building a safe, quality place for healthcare is our cornerstone.