Frequently Asked Questions
Answers to your questions about the end of the National Public Health Emergency.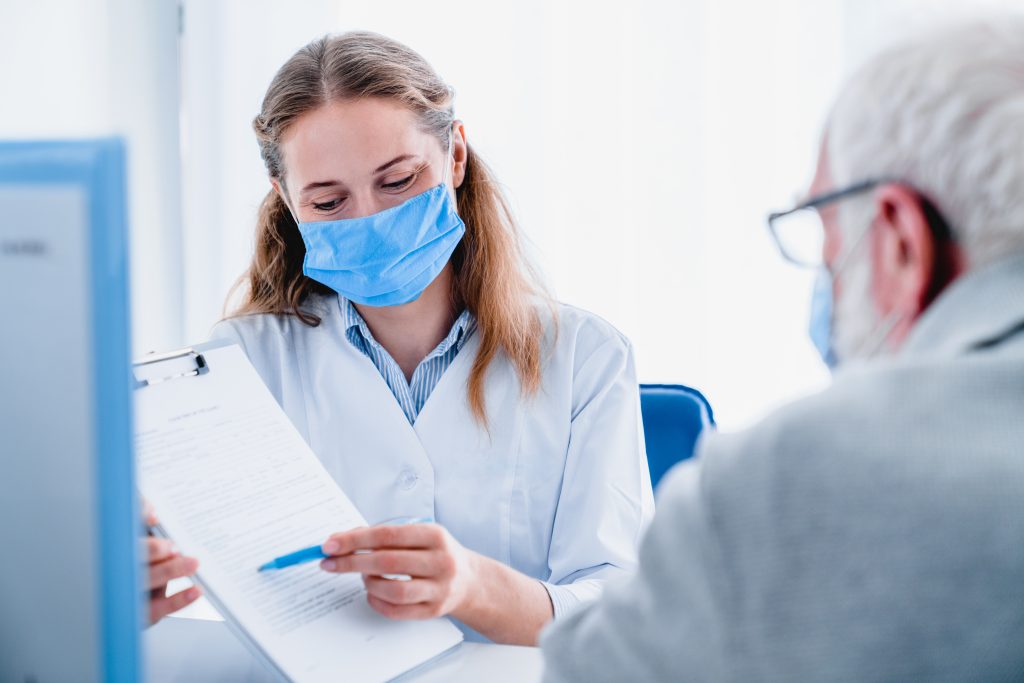 Find out how and where you can get vaccinated.
The Covid Community Awareness Initiative
Jordan Health along with several other community and health organizations announced their latest efforts to increase awareness regarding the impact and importance of the COVID vaccine and boosters. Nearly three years since the start of the pandemic, new cases of COVID or COVID-related deaths are still being reported every week throughout the Greater Rochester area including Monroe County. The COVID vaccine and boosters have proven to provide the needed protections against the virus and minimize the impact of symptoms. However, there is still a significant amount of people who are either hesitant to get vaccinated or receive their COVID booster.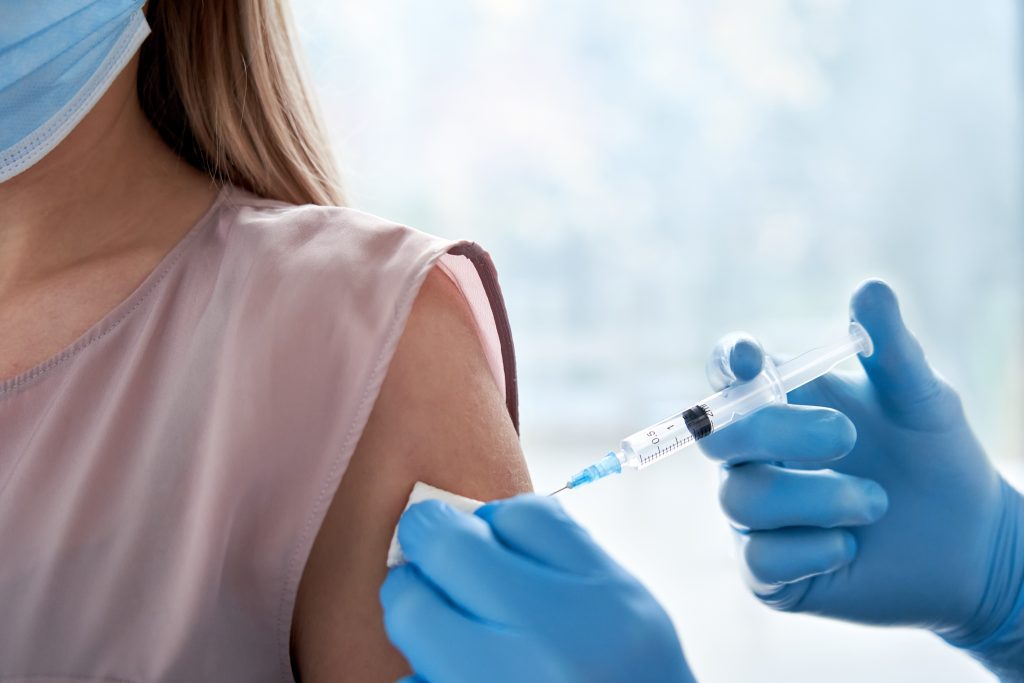 Some Quick Answers to Key Questions
Here are a few things you should know about the vaccine and what to expect when it is time for you to receive your shot.