HIV Treatment Just Got Easier
Treatment Adherence Counselors
Treatment Adherence Counselors serve patients newly diagnosed with HIV, patients considering treatment, and patients needing support to obtain and maintain viral load suppression. 
Treatment Adherence Counselors identify patients lost to care and re-engage them back into treatment. Patients may benefit from treatment adherence resources if they have difficulty sticking to their medications, following doctor orders or want more information about HIV.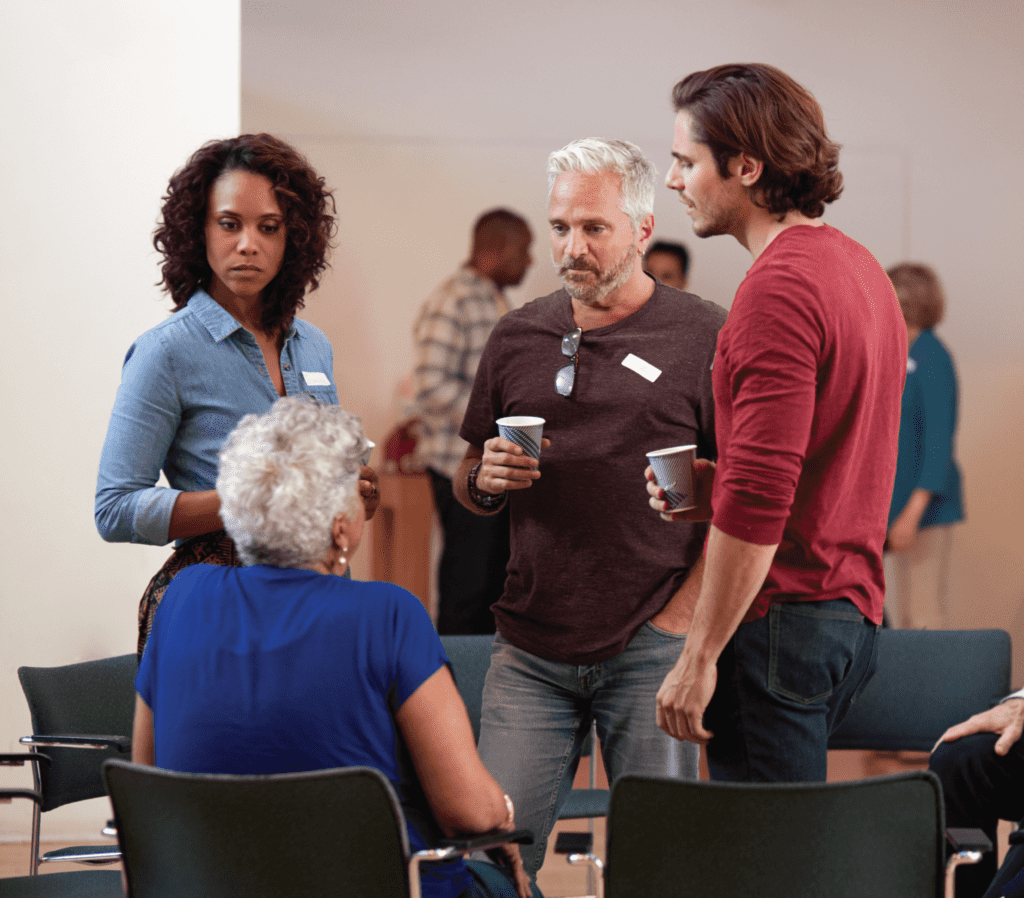 Treatment Adherence Services
• Individualized treatment plans
• Viral Load Monitoring
• Adherence counseling, monitoring treatment regimens and managing side effects
• Bi-monthly support groups
• Home and community visits
• Peer support from a person living with HIV
• CDC High Impact Prevention programs
• Treatment adherence tools: pill boxes, alarms and timers, phone calls and direct observed therapies
For intake and referral, please contact a Jordan Health Treatment Adherence Counselor at (585)436-7737.
Viral load suppression is defined as having fewer than 200 copies of HIV per milliliter of blood. Find out how we can get you there. 
Contact Your Local Health Center
Jordan Health accepts all insurances including Medicaid, Medicare and Health Insurance Enrollment in the Marketplace. No health insurance? No problem. Jordan Health has a Sliding Fee Scale to reduce the cost of your visit. Call 585-784-5940 to speak with a Financial Counselor and schedule your appointment.
Se Habla Español.