Hello Jordan Family,
I am pleased to announce a few new appointments to our clinical staff.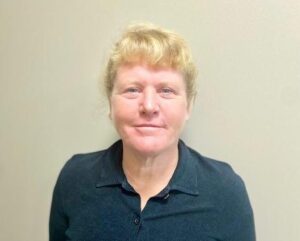 Dr. Kathleen O'Hanlon has assumed the role of Chief of Urgent Care.  Dr. O'Hanlon received her MD degree from the University of Rochester. She is no stranger to Jordan as she did a rotation at Jordan Health during medical school.  She was residency trained in Emergency Medicine at Harbor-UCLA Medical Center in Los Angeles County.  Her career has included ten years in LA at a Trauma Center, international work in the Bosnian war, a Kenya project post an embassy bombing, and multiple positions during the Kosovo war and post-war development.  She lives in Canandaigua with her husband, her daughter, a senior in high school, her son, a physics major in college, and her daughter attending law school.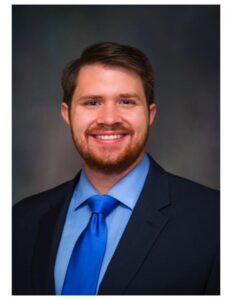 Dr. Matthew Rivera has joined Jordan's Brown Square team, where his bilingual skills are sure to be an asset to our patients. Born in rural southern Georgia, Dr. Matt Rivera graduated summa cum laude from Valdosta State University with a Bachelor of Science in Biology while minoring in Religious Studies. He earned his Doctor of Medicine from the Medical College of Georgia while also enrolled in acupuncture courses with visiting professors from China's Shanghai University of Traditional Chinese Medicine. His future goals include becoming a licensed medical acupuncturist and completing his Master of Divinity to be ordained an Episcopal priest.​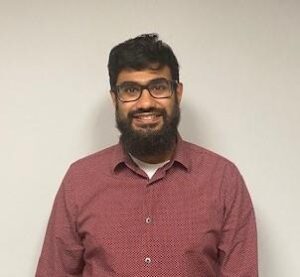 Dr. Tariq Ahmed has joined the Jordan family. Dr. Ahmed attended the University of Buffalo as an undergrad. He later went to medical school at Rosalind Franklin University in Chicago. Dr. Ahmed returned to Western New York for his family medicine residency in Buffalo, NY, at the  Erie County Medical Center. During his off time, Dr. Ahmed loves to hike, read, and learn new skills.
Sincerely,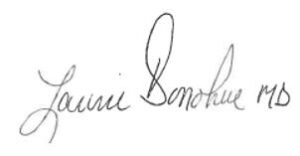 Laurie Donohue MD
Chief Medical Officer