Hepatitis C Testing & Treatment
Jordan Health offers confidential Hepatitis C testing and treatment at our Anthony L. Jordan Health Center.
Support services include:
Care Coordination: Care Coordinators are available to assist you with any needs you may have surrounding your Hepatitis C care including scheduling appointments, insurance, and transportation needs.
Peer Support: A specially trained Peer Educator will run weekly support groups to discuss any concerns about treatment, before and after you begin.
Nutrition: A Registered Dietitian will provide nutrition counseling and help you develop the best program to meet your needs.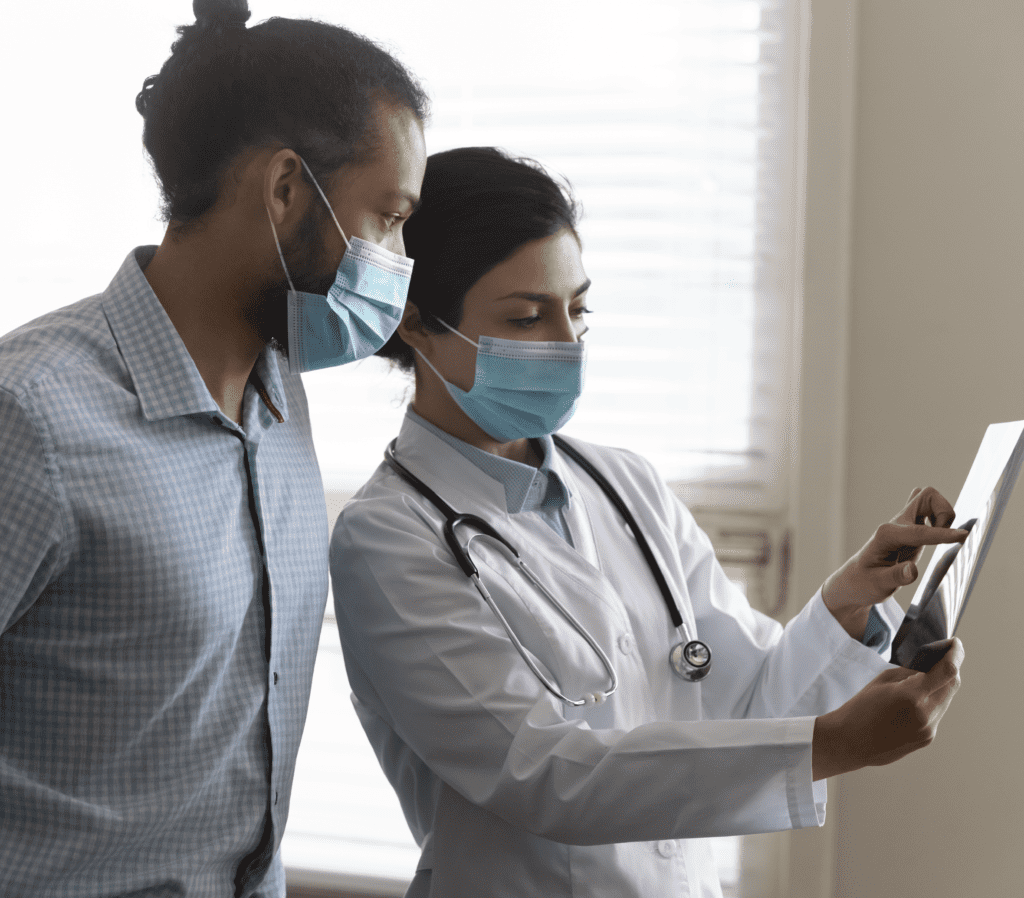 Hepatitis C is an infection of the liver. It is passed when the blood of an infected person gets into another person's body. Left untreated, Hep C can cause serious health problems including liver disease, liver failure and even death. Many people with Hepatitis C don't have symptoms or even know they're infected.
YOU SHOULD GET TESTED FOR HEPATITIS C IF YOU:
Were born between 1945-1965
Have ever injected or snorted drugs
Received donated blood or organs before 1992
Received clotting factor before 1987
Have a tattoo or piercing from an unlicensed artist
Have been exposed to blood from a person who has Hepatitis C
Are HIV positive
Were ever on long-term dialysis
New Hepatitis C treatments are available for shorter durations and have fewer side effects. Ask us about confidential testing and treatment.
Contact Your Local Health Center
Jordan Health accepts all insurances including Medicaid, Medicare and Health Insurance Enrollment in the Marketplace. No health insurance? No problem. Jordan Health has a Sliding Fee Scale to reduce the cost of your visit. Call 585-784-5940 to speak with a Financial Counselor and schedule your appointment.
Se Habla Español.