HIV Prevention Just Got Easier
PrEP (Pre-Exposure Prophylaxis) is a pill that protects you from getting HIV. For many years, people who are HIV positive have been using Truvada (brand name PrEP), along with other medications, to successfully fight off the virus and remain in optimal health. Truvada is now being used to keep people HIV negative and is one of the medications used in treating and preventing HIV.
Jordan Health offers confidential HIV testing and treatment.
To learn more, call 436-PREP.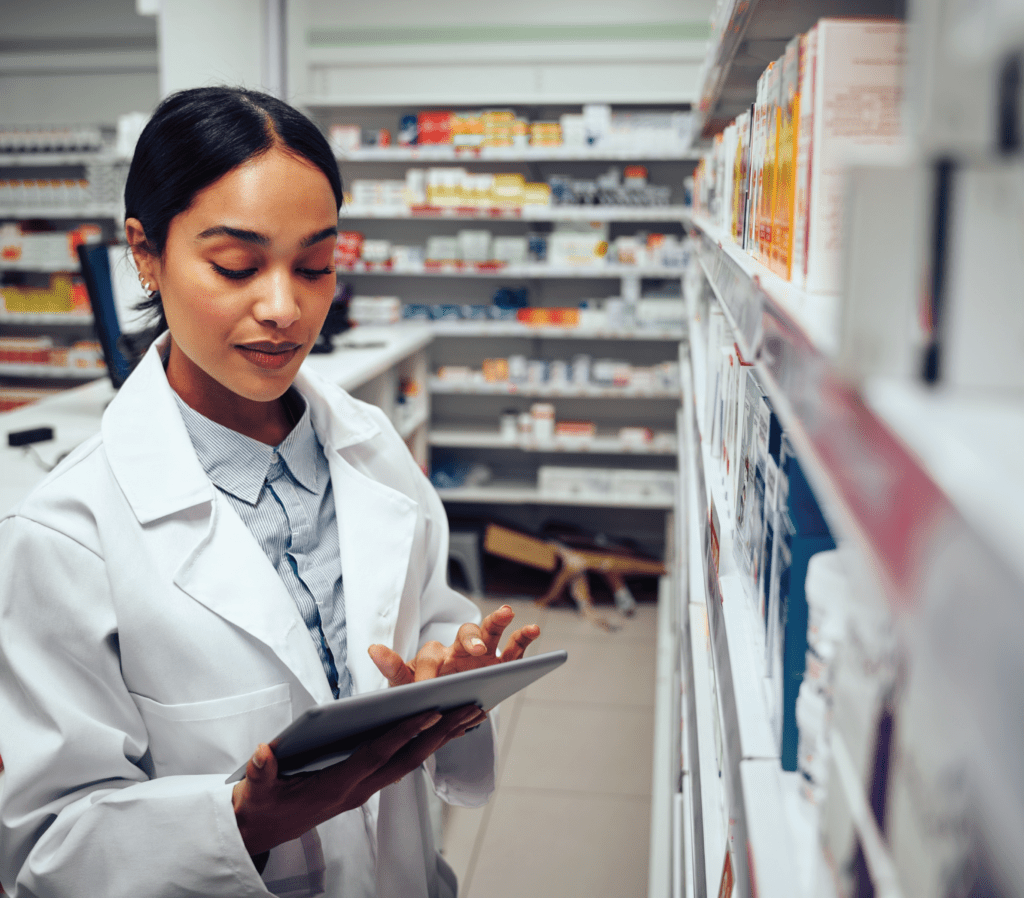 For additional information or to schedule an appointment contact Drew Algier at dalgier@jordanhealth.org
Contact Your Local Health Center
Jordan Health accepts all insurances including Medicaid, Medicare and Health Insurance Enrollment in the Marketplace. No health insurance? No problem. Jordan Health has a Sliding Fee Scale to reduce the cost of your visit. Call 585-784-5940 to speak with a Financial Counselor and schedule your appointment.
Se Habla Español.