WIC Supplemental Nutrition
Jordan Health hosts the oldest and most comprehensive Women, Infants and Children (WIC) supplemental nutrition program in Monroe County. Health Link provides WIC services as well as basic dental services to eligible mothers and their children. Call (585)454-2630 to learn more about WIC and (585)784-5900 to schedule a dental visit.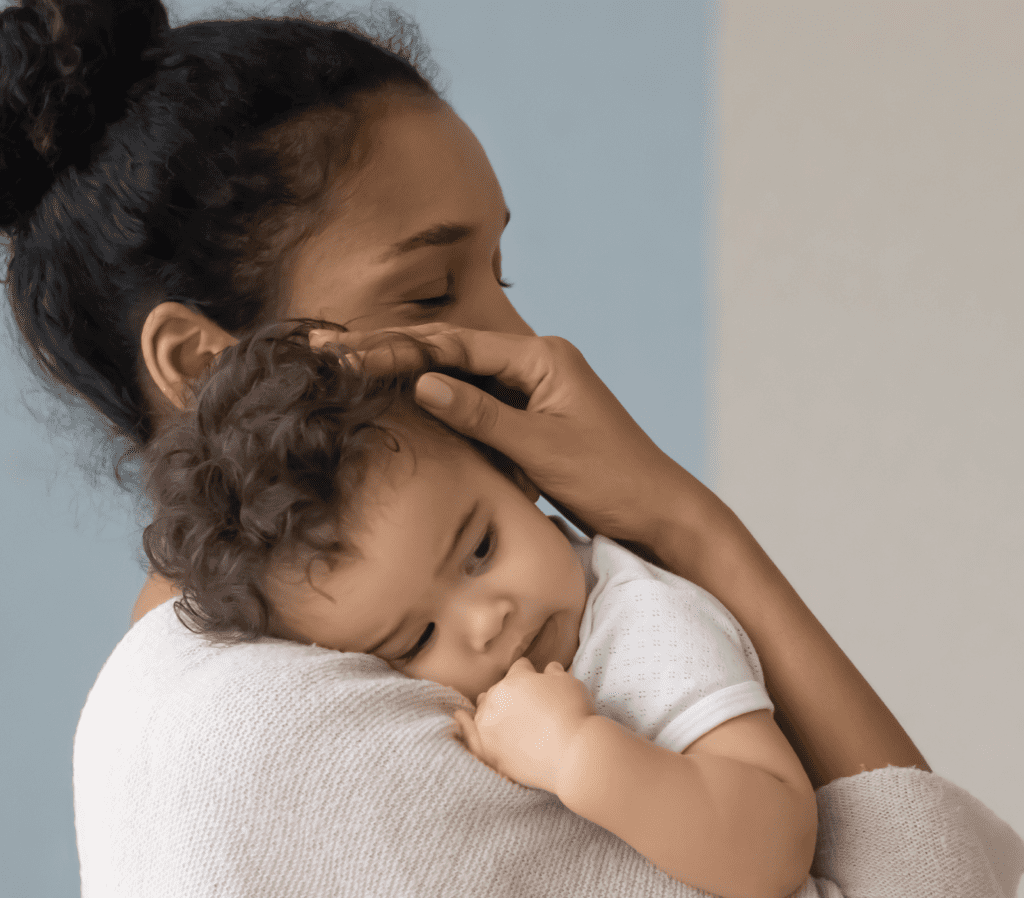 WIC services are available to:
Pregnant women
Breastfeeding women up to 12 months
Post-partum women up to 6 months
Infants and children under 5 years
Services and support include WIC checks for nutritious foods, breastfeeding education, referrals to other services, nutrition screenings and education, prenatal education, breast pump assistance, and breast feeding support.Jordan Health also provides registered dietitians and lactation/breastfeeding counselors.
Visit the NYS WIC website for more information and to download the forms you need.
Click here for more information:
USDA Nondiscrimination Statement
Contact Your Local Health Center
Jordan Health accepts all insurances including Medicaid, Medicare and Health Insurance Enrollment in the Marketplace. No health insurance? No problem. Jordan Health has a Sliding Fee Scale to reduce the cost of your visit. Call 585-784-5940 to speak with a Financial Counselor and schedule your appointment.
Se Habla Español.